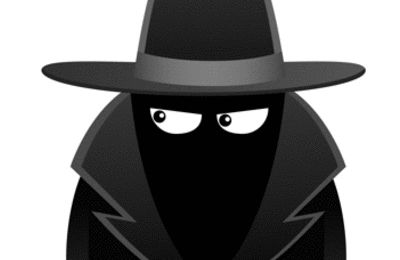 About Our Shop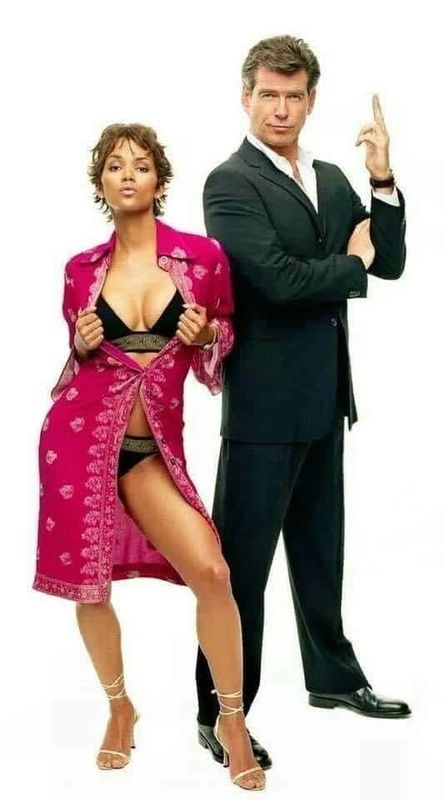 Bigger and Better Than Ever!
Satisfy Your Inner Spy and Escape The Ordinary Life!
          This is our motto. 
  We have merged Spy Gadget Warehouse and Houdini Store to provide you with both affordable Spy Gadgets and Escape Gadgets, to give you that edge in your daily life that no one else has. 
Be prepared no matter what life throws at you!