100 Ninja Caltrop Tire Spikes
100 Ninja Caltrops
(10 boxes of 10 each)

Color: Black
Each measures about 1 3/4" long, 3/4" wide and 1 1/4" tall.
Uses include self-defense (throw them on the ground if you are being chased) or place them at entrances to your home such as windows, doors, garages, private driveways, private property entrances and fences in your yard to deter thieves and trespassers.
No matter how they land, there is always 2 sharp spikes that will make contact with the target each and every time. They are made to stack together in a nice compact fashion (like Pringles Potato Chips) so you can carry a large amount of them stacked in a small space. Once deployed, you have a LOT of sharp points covering a large surface area.
There are many useful ways to utilize these caltrops just use your imagination.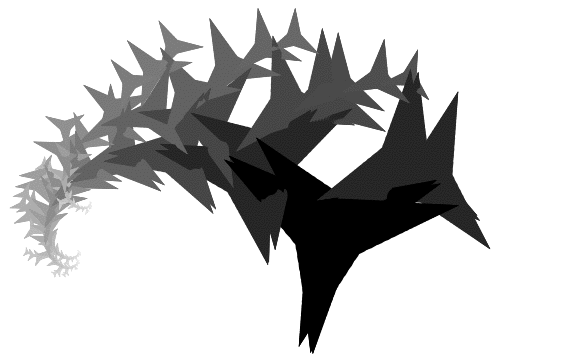 Available in Larger/Bulk Quantities. 
E-Mail: James@SpyGadgetWarehouse.com


WARNING
User assumes all risk and liability resulting from use of this product.
Neither seller nor manufacturer shall be liable to the buyer or any third person for any injury, loss or damage directly or indirectly resulting from use of, or inability to use, this product.

Legal Status of Products

It is the responsibility of the
B
uyer to ascertain and comply with all applicable local, state, and federal laws and regulations regarding possession and use of any item on this website.
B
y placing an order, the
B
uyer represents that he/she is of legal age and that the products will be used only in a legal and lawful manner.